Linking to Alberta Equity
Alberta Equity greatly appreciates your support. If you feel that a link from your own web pages will be useful to your visitors, please feel free to link to:
Our home page
Individual product pages
Mortgage calculators
Mortgage rate pages
General articles
Here are some logos you may use to link to our site: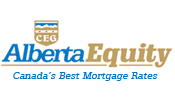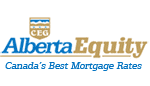 You can choose to copy the HTML code below each corresponding image directly into your webpages' source.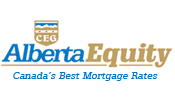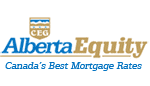 If you wish to use any of our content on your site, you should clearly state that the content is from Alberta Equity with a supporting link and acknowledge our copyright.