About Alberta Equity
An Alberta Mortgage Resource
Alberta Equity, affiliated with SuperBrokers.ca and a member of TMG The Mortgage Group, uses its immense network of banks, lenders, trust companies and credit unions to provide incredible mortgage products and low rates. With nearly 10 years of online experience, we are Alberta's premier mortgage website.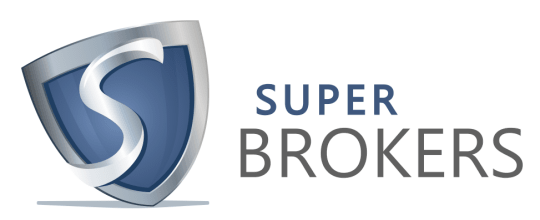 What does it cost to use a mortgage broker?
From your end, our service is 100% free. We are paid by the lender once financing has been approved. And unlike other mortgage websites, we do not sell your information. We have our own in-house team of dedicated mortgage brokers who shop and compare products to find the lowest possible interest rates.
Can I get the same rate and term from my bank that a mortgage broker can?
Short answer: probably not.
Long answer: unless you have applied, been approved for and funded thousands upon thousands of mortgages with your bank, there is no way that you will be able to receive the same rates, terms, product lineup or quick turnaround that Alberta Equity receives. We have great experience in negotiating with lenders and due to the volume of mortgages we close, we can get far better deals and have access to a better product selection than the general public.
Alberta Equity has secured thousands of mortgages for people just like you. So rather than going it alone, why not take advantage of our great rates, friendly service and knowledgeable staff?
Please consider using Alberta Equity for your next home mortgage. Give us a call, use our live chat, or fill out our easy to use secure online mortgage application today.