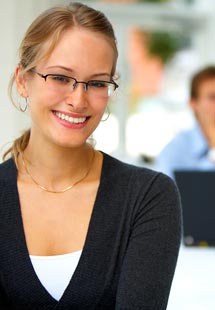 Competition = Lowest Mortgage Rates in Alberta
Although many people in Alberta try to re-negotiate a mortgage with one lender [a bank], competition has always resulted in the best deal.
With your application, we will survey all of the leading Canadian lenders to find the best rate mortgages in Canada. This FREE unbiased service guarantees that you will receive the lowest mortgage rates and the most savings over the term of your mortgage:








3 years
2.79
3.75
$6,943.75
5 years
3.04
4.94
$22,643.11
7 years
3.99
5.75
$29,211.05
Above calculation based on a $250,000.00 mortgage loan over a 25-year amortization period using a monthly payment schedule (mortgage loan for an average Calgary inner-city two-story home).
* Mortgages and rates subject to change without notice.