Obtaining a mortgage is one of the most important decisions you may ever make, and with so many choices and ongoing decisions; the right advice can have a huge financial impact.
Should I Increase My Down Payment?

Coming up with enough money for a down payment can be difficult for many potential home buyers, so they often settle for simply putting the minimum 5% down.
However, it is better to put down as much as possible towards the purchase price because the more you put down, the less money you have to borrow and as a result your mortgage payments are lower and easier to manage financially.
If you are able to put down 20% of the purchase price, then you are not required to purchase mortgage insurance thus saving yourself more money over the life of your mortgage.
Why do it Alone?
Investing in a new home is a big decision, so as a first-time home buyer, why do it alone?
Let our professionals guide you through the home buying process. We can advise you on all the legalities, the home inspection and the property appraisal. We will also work to find you the best interest rate and mortgage option that suits your financial situation.
Buying your first home can be overwhelming because of the wide variety of property available. It is important to get pre-approved for a mortgage because this will help you narrow your property search.
Our professionals will help get you pre-approved and be able to tell you exactly what you can afford, what your interest rate will be, and the amount of your monthly repayment.
Stop! Don't Renew Your Mortgage...
Have you received your mortgage renewal in the mail? Don't just sign the form and send it back to the lender.
Over 70% of mortgage holders in Calgary and Edmonton do just that, and what is the usual result — a higher mortgage rate and a product that might not be best suited to their needs.
Make sure you are getting the best mortgage renewal rate in Alberta. Learn More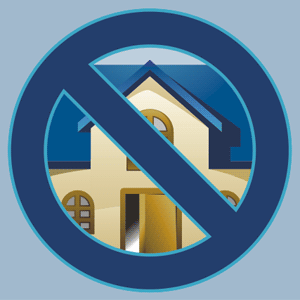 Why Should I use a Mortgage Broker?

If you value your time and money then using a mortgage broker could be the service for you. At Alberta Equity, our trained and professional mortgage brokers have a vast resource of lenders at their finger tips. This means we can find the best possible rate and mortgage option to suit your needs without having to shop around. Our brokers are extremely accessible and willing to answer your questions and concerns through every step of the mortgage process.
What is an assumable mortgage?
An assumable mortgage is one in which a qualified buyer can take over the mortgage from the current owner on the property being purchased. Assuming a mortgage requires a simple amendment to the mortgage document registered on title. This type of mortgage can offer the qualified buyer with a better than market interest rate in some cases and also cut legal costs associated with obtaining a brand new mortgage.