More About Alberta Equity Mortgages
A Calgary Website
AlbertaEquity.com started in Calgary in 2000. Originally, it was started to help potential homeowners acquire mortgages in Calgary, Edmonton, Medicine Hat, Red Deer and other large communities within Alberta, but thanks to the World Wide Web, it soon had clients from across Canada. Alberta Equity is affiliated with SuperBrokers.ca and a member of TMG The Mortgage Group.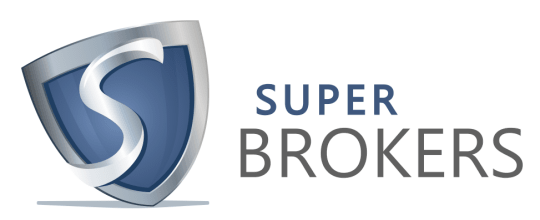 Working with mortgage lenders from coast to coast, we now serve clients across Canada. As a national company, we do business across Canada as SuperBrokers.ca. With our partnership with TMG The Mortgage Group, we have more lenders and products than ever before.
Alberta Equity has access to over 40 lenders across Canada. Our experience nation-wide gives us the ability to offer the best mortgage rates and products including:
New & pre-owned home purchases
Mortgage renewals and transfers
Equity take-outs
Secured lines of credit
Debt consolidation
Commercial mortgages
Mortgages for revenue properties
Vacation/cottage properties
We are proud members of:
The Better Business Bureau of Southern Alberta
The Real Estate Council of Alberta
The Alberta Mortgage Brokers Association
Independent Mortgage Brokers Association of Ontario
Mortgage Brokers Association of British Columbia
Canadian Association of Accredited Mortgage Professionals (CAAMP)
We still are one of Alberta's top mortgage websites, but we are not just an Web based company; we provide low mortgage rates with personal local service.